Things We Do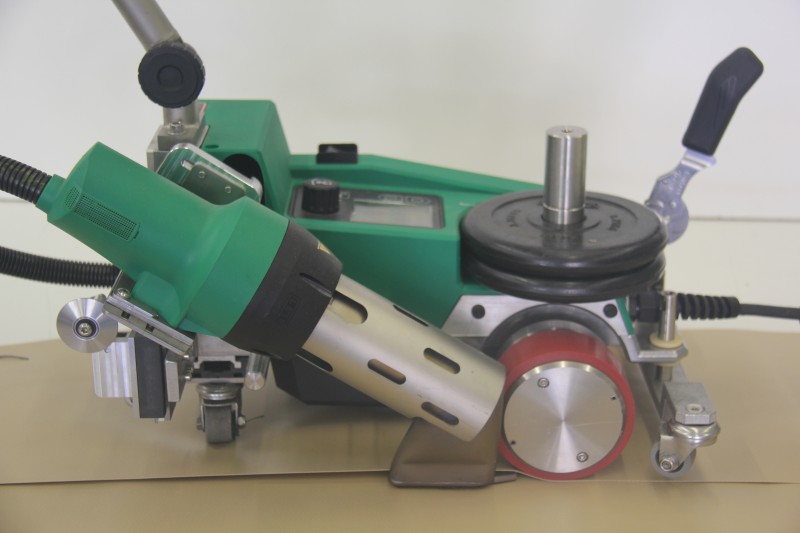 Vinyl Welding
For big jobs that need to be waterproof, we have multiple hot air seam welders that use hot air to fuse multiple pieces of vinyl into one. Welding the vinyl in this creates a long lasting, water tight seal.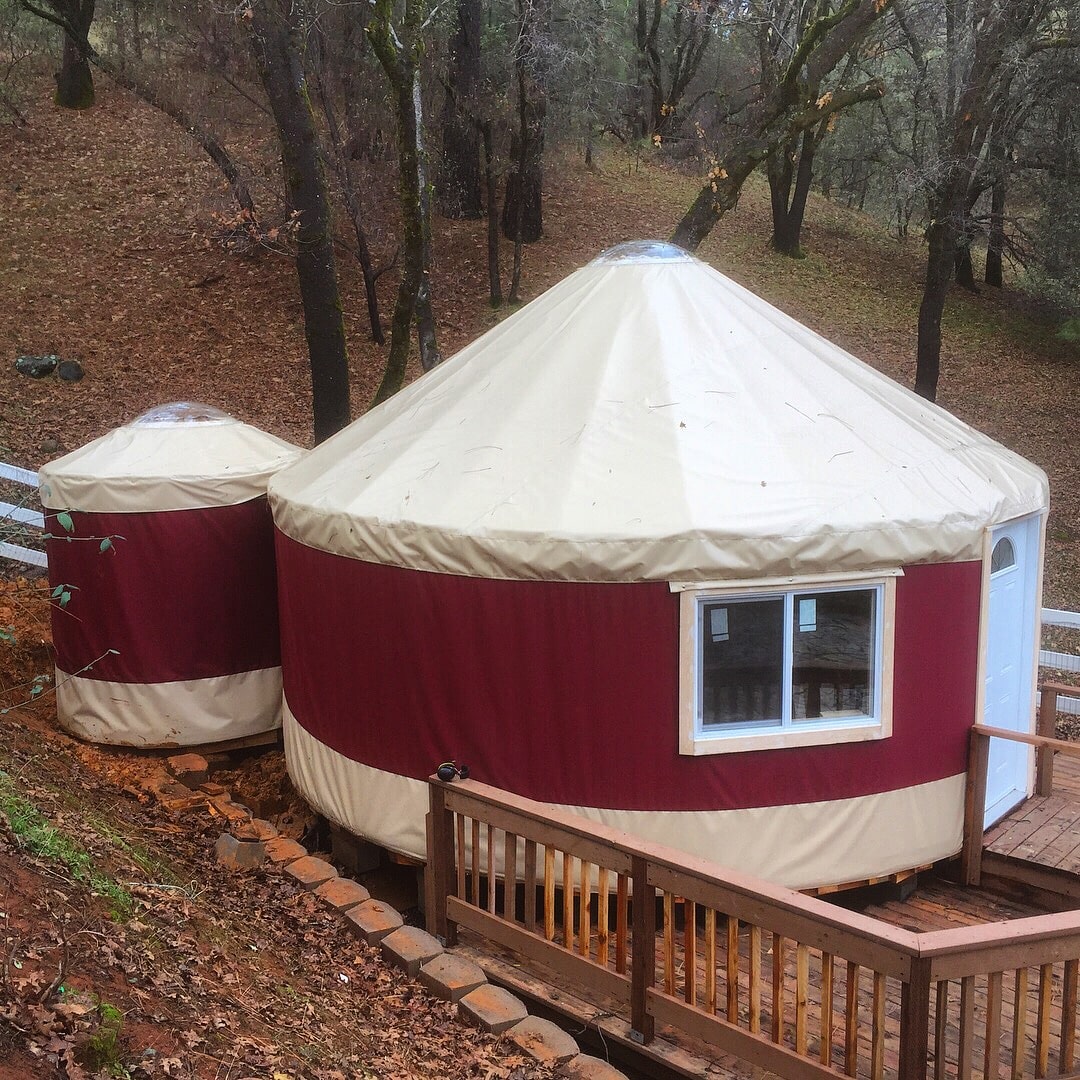 Yurt Replacement Covers
Our yurt covers are made with you in mind, and are easily customized to suit your needs. We offer high-quality, tough fabrics to withstand weather and the test of time, as well as a host of other comforts like insulation, rain diverters, and ring screens.
Awnings
We can design and sew awnings in various shapes and sizes with different options for color and fabric to keep you out of the sun or rain.
Rainguards
Seal off buildings during wetter, cooler months to protect animals or equipment.
Protective/Waterproof Covers
We carry various grades of durable fabrics to cover any and every thing that needs to survive the outdoor elements.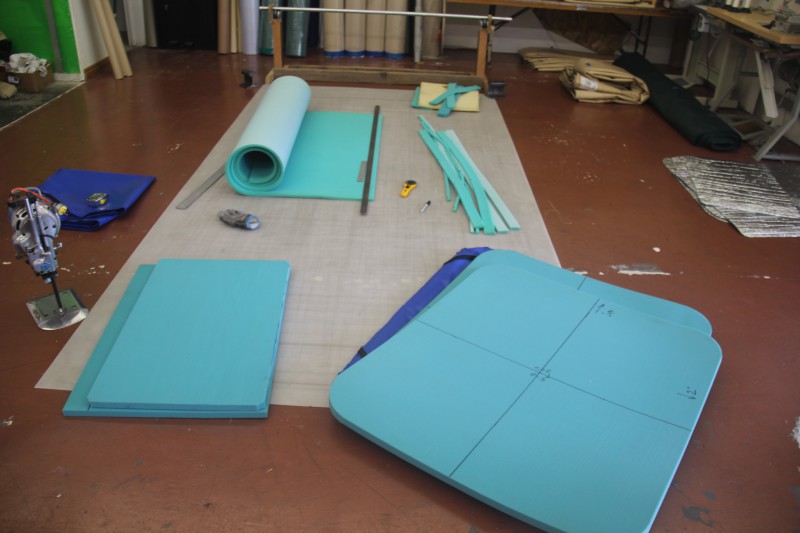 Insulated Covers
Need to keep something cold or warm? We can insulate your cover to help keep your cold things cold and your warm things warm.
Upholstery
Don't bring us your couch, but we can sew and/or repair cushion covers, replacement panels, and zippers.
Sail Shades
We can design sail shades in many colors and (almost) any shape to keep your patio or pool out of the heat of the sun.