We create strong, well designed and meticulously sewn products that range from large rugged outdoor covers to small commercial soft goods. At Beowulf Industrial Sewing, you can expect quality, hand-crafted products designed to your unique specifications. Our mission is to provide you with outstanding quality of craftsmanship and products that can withstand the elements and last you years to come.
We are also available for contract production manufacturing, bespoke design, retrofitting, vinyl seam welding and repair work.
Many machines ready to serve the Greater US
Seam welded vinyl for water proof seals
A wide variety of heavy duty fabric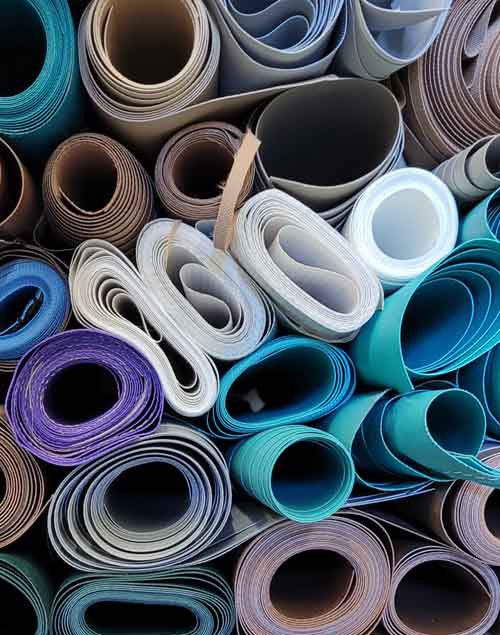 We have a fleet of machines to meet many different demands and bring creation ideas to life. We handle anything from OEM contract Sewing, Custom product sewing, product design and replacement and repair. If it's textile related and you need something, just give us a call!
Heavy duty thread for ultimate durability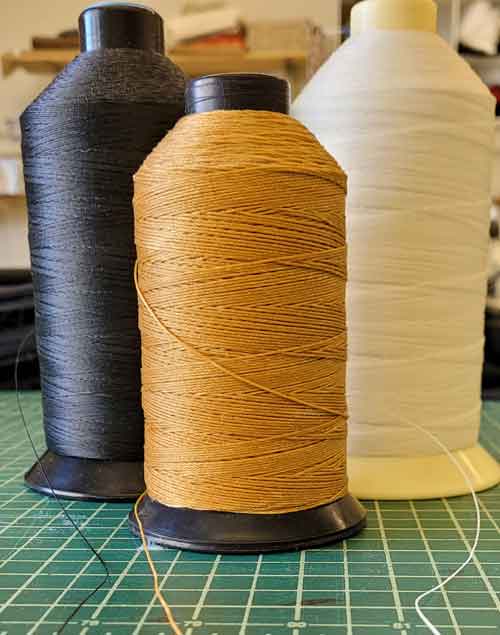 Yurt replacement covers
Sail Shades and canopies
Awnings and semi-structural shades
Equipment covers
Patio enclosures
Insulated covers
Safety padding
Outdoor gear
Upholstery
Marine and general sewing repair